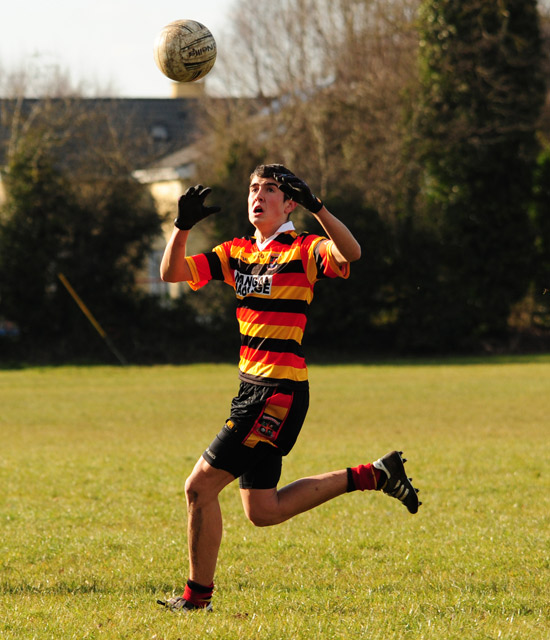 Posted on May 4, 2013 by Ardclough in Football News, News.

Ardclough will take on neighbours St. Edwards in the Division 4 Final of the U-16 Football League this Monday (6th May) on pitch two at Hawkfield Centre of Excellence in Newbridge. Ardclough made the final after a strong showing in the group stages, finishing joint-top with St. Edwards and defeating Kill by eight points […]

Continue Reading... No Comments.