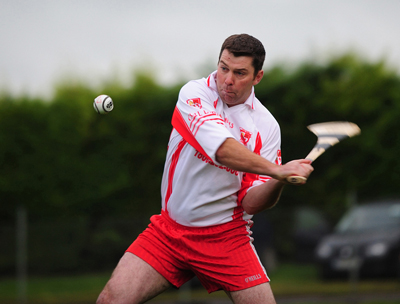 Posted on April 4, 2013 by Ardclough in Hurling News, News.

4th April @ Coill Dubh Senior Hurling League Div.1 Rd. 1 Coill Dubh 0-12 Ardclough 0-11  Ardclough lost out by the narrowest of margins in Round 1 of their Senior Hurling League Division 1 tie in Coill Dubh. A second half comeback allowed Coill Dubh to eventually reel Ardclough in and claim a late […]

Continue Reading... No Comments.