Posted on December 17, 2013 by Ardclough in Camógie News, Club Events, Football News, Hurling News, News.

Ardclough will host music and entertainment on four nights over the Christmas time, as well as the Annual Paddy Cullen Memorial Match on St. Stephen's Day. So make a note in your diary, enjoy the festivities and support your local club. Saturday 21st December Xmas Party Night with Mick Doherty Free raffle for lots […]

Continue Reading... No Comments.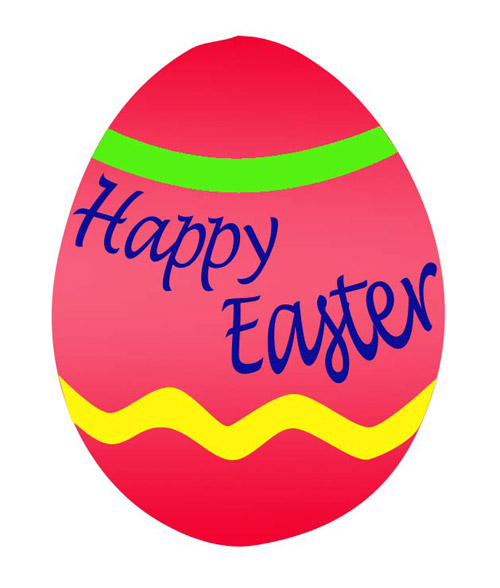 Posted on March 25, 2013 by Ardclough in Club Events, News.

Music on Easter Sunday night in Ardclough GAA with "Just 2" from 10pm with Free Admission. Raffle in the club for a Easter Egg + other prizes, tickets cost €5 for 3.

Continue Reading... No Comments.